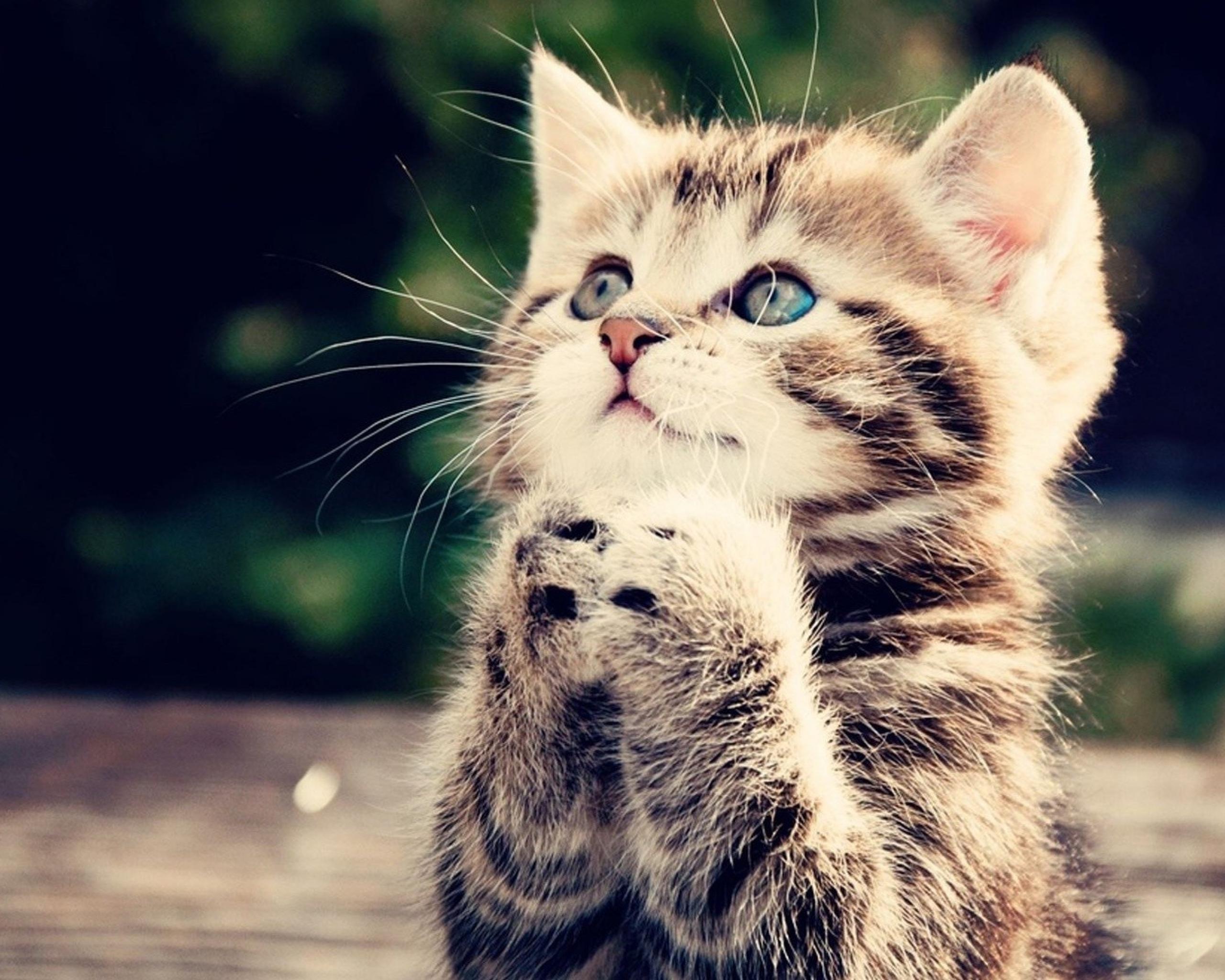 Captains Update
5/21/2017
It is time… All my toil and effort to bring to you new content will finally pay off. We will finally be able to look forward into the horizon and tame it as ours! Although I will not be sharing all of my plots and plans I will announce what will be added to the current rotation!
Draagh and BookKeeper have done an AMAZING job holding this ship afloat while I toiled about and will remain as our Tuesday and Wednesday Post! However, BookKeeper will be sharing space with the return of "Encountering Wednesday"
That is not the only thing that is returning 🙂 The long awaited return of the Podcast is scheduled for: June 2nd!
So here it is, the Schedule of events for at leas the month of June 🙂
Sunday: Captains Updates
Monday: DND Tips/Discussions and Khajiiti Traveler (Pending Launch Date)
Tuesday: Draagh's Thought Bubbles
Wednesday: BookKeeper AND Encountering Wednesday
Thursday: Kickstart Thursday shall return!!
Friday: Podcast (June 2nd)
Saturday: Twine (Pending Launch Date)
Not only this but we will be branching into the realm of online streaming and Videos! So come and check us out on Beam where we will be streaming several times a week!
Beam Schedule:
Monday: 8PM to Midnight Central Time, Minecraft Monday!
Wednesday: 9PM to 1AM Central Time
Friday: 8PM to Midnight Central Time
Saturday: Unknown, but will be decided by next week!
Beam.pro/AboardtheAirship
I have alot more planned that I would love to tell you all but it will have to wait till next week. Till then my friends!
-HP